Vacuum pressure rolling chamber to marinate pot roast and smoking our 23 pound brisket!
Posted on
— 9 Comments
Ok, so I am a bit confused LOL. We are running the 2 Million Mile Contest where you fill out the form with the DATE and the STATE you think we will reach 2 million miles. Right now (as of the date we are writing this post), we are about 20,000 miles away from 2 million. I have so many entries where folks think we will reach 2 million in a few days! Some are even dated a few months ago. Do you guys really think I can drive another 20K miles in a few days from now? Or even a week??? Are these mistakes? Or spam? Some of the names listed surely would understand that driving 20K in a few days would be impossible. What do I do? Delete those entries, or let them stand? Any input?
Remember, the current mileage is on the front page of the website….. Think carefully!
Posted on
— 31 Comments
Posted on
— 2 Comments
Good Sunday morning! We are currently being unloaded just outside of Bakersfield, California.
It was a fantastic drive from Illinois to Colorado and some serious testing of Starlink's abilities. We were able to broadcast virtually everything along the way including the Rocky Mountains, Eisenhower Tunnel, Glenwood Canyon, Virgin River Gorge, and many other known trouble spots. Oh, and the 105 mile space that we only ever recorded because of zero cell phone signal – San Rafael Swell and beautiful Utah!
Because we are most likely the very first person to livestream from many of those desolate places, we were given a special design by Road Crew Kevin! Only 100 have been produced. Get yours why we still have them!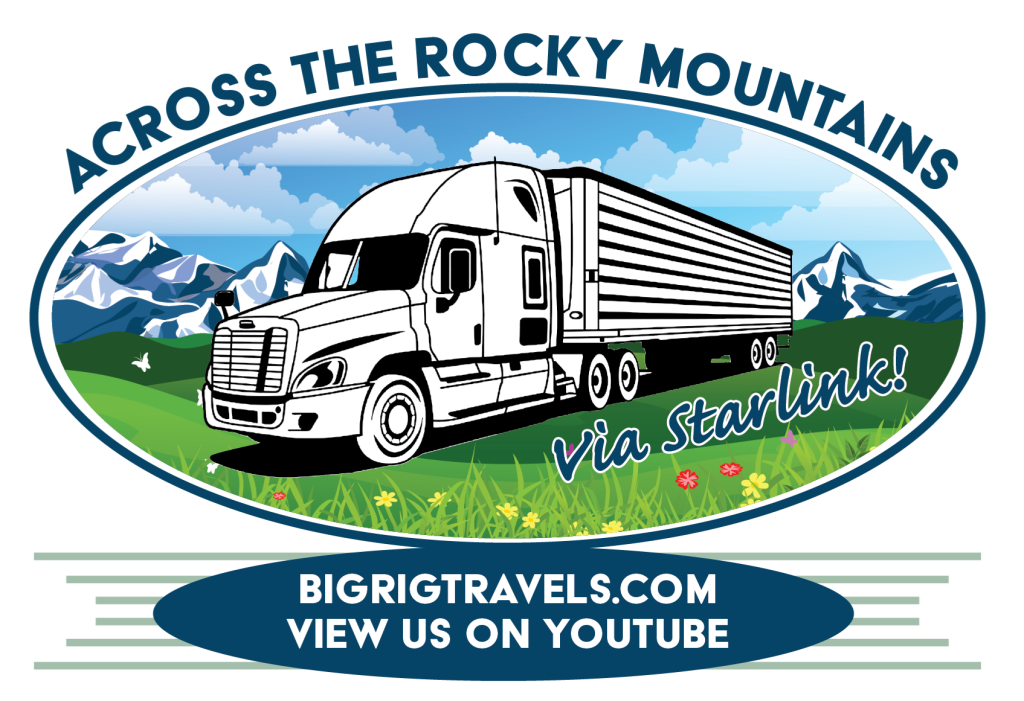 Posted on
— 6 Comments