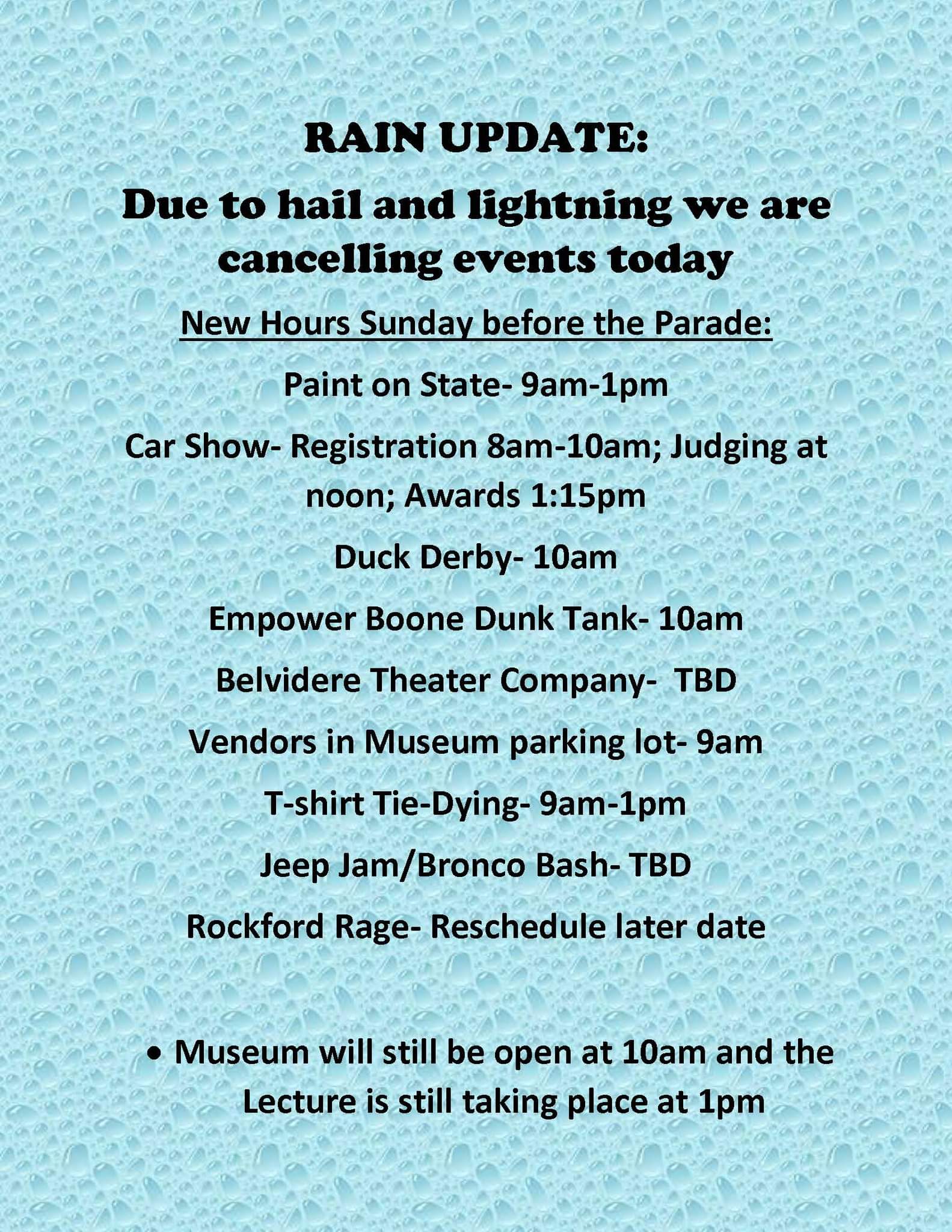 BigRigTravels will be broadcasting LIVE from our booth right on State Street and the Kishwaukee River in downtown Belvidere, Illinois
June 25-26, 2022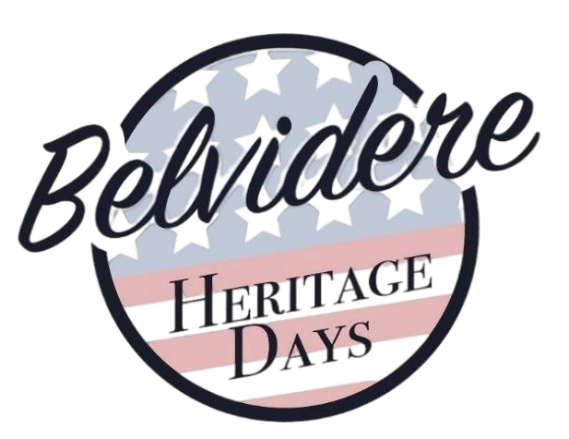 Come Join us for the Duck Derby Race on Saturday the 25th at 2pm. We will throw a floating big rig into the pile of 600 ducks and if our truck crosses the finish line in the top 5 or so, we will give the Belvidere Lion's Club an additional $500! Get your ducks HERE to get in on the fun!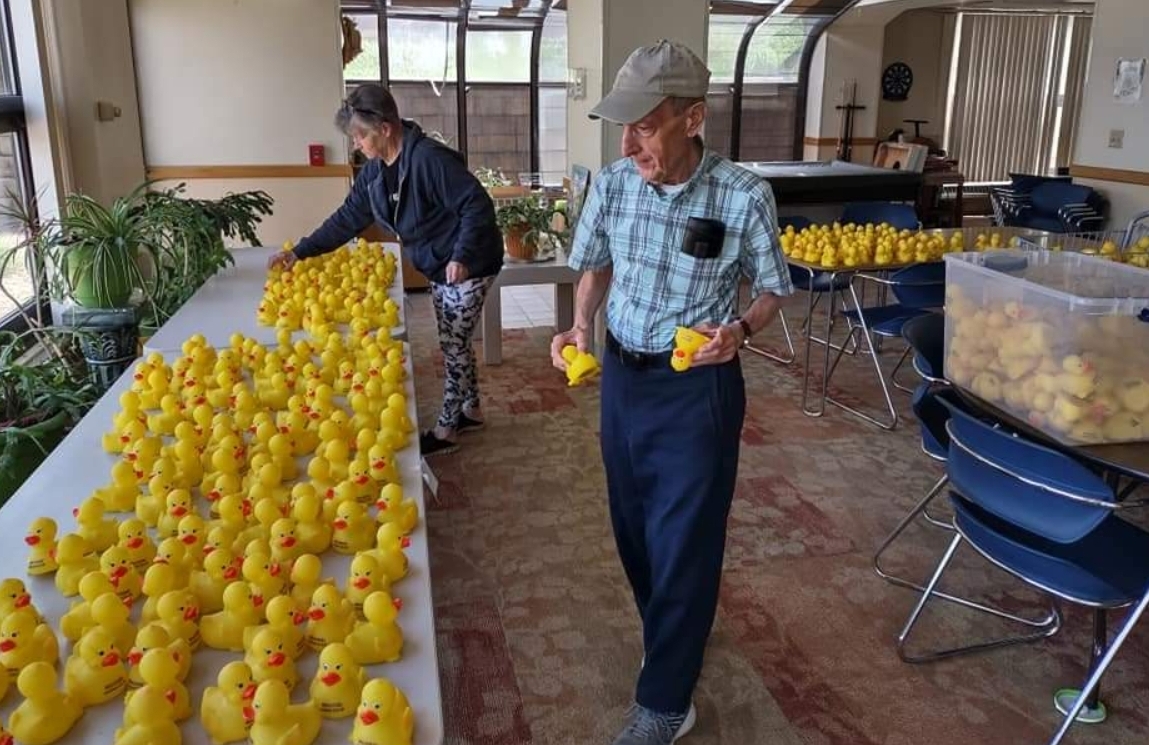 We are also running SIX Auctions this week for some unique items and all the proceeds will benefit the Lion's Club and their All Inclusive Playground and Ballpark. Check out the Store for the Auctions!

We are in our 15th Year of Broadcasting LIVE from the American Highway!
1,875,819+ Miles
New Here?
Welcome aboard the longest running Road Trip ever! Ride along with your "tour guide to the American Highway" and get a glimpse into the real working life of an American trucker!
Last Three Blog Entries
The City of Belvidere has officially canceled everything for today but moved ALL events to tomorrow. This graphic shows the new times for Sunday. Full day of activities tomorrow, so see ya Sunday!
Hey! It's absolutely great this vacation! But, I do miss the road crew and driving! I was just told there are 200 ducks left before they are sold out. Let's rally together and help the Belvidere Lions Club for the second year in a row! Check out the homepage on how to buy your ducks and the six items up for bid!
Pickup Date: 06/14/2022Loading Location: Milwaukee, WisconsinTYPE: Live Load.On-Site Time: 90 Minutes.Delivery Date: 06/14/2022Unloading Location: Bolingbrook, IllinoisTYPE: Live Unload.On-Site Time: Two Hours.Trailer Temperature: Fahrenheit/Celsius: 34 Degrees F. / 1.1 Degrees C.Cargo Weight: Pounds/Kilograms: 42,284 Lbs. / 19,179 Kg.Cargo Hauled: Philadelphia Cream Cheese.Approximate Mileages: Miles/Kilometers:Empty: 47 / 75Loaded: 106 / 170Weather at Pick-up Location: Sunny, Temperature 90 Degrees F, 32.2 Degrees C.Weather at Drop-off Location: Sunny, Temperature 96 Degrees F, 35.5 Degrees C.Average Miles Per Gallon/Liters per 100 Kilometers: 8.0 MPG. / 29.4018 L/100 KM.Additional Notes:  Delivery was completed 1.5hrs...read more