Thank you so much for wanting to help BigRigSteve out!
Our mailing address is:
BigRigTravels

PO BOX 183

South Elgin, Illinois 60177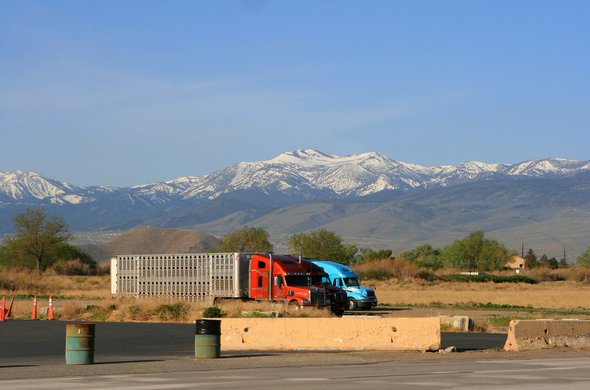 Always free to you, and appreciated by us, is each time you recommend BigRigTravels to your friends, make mention of us on other websites, blogs, and forums, and wear your Road Crew Shirts to big public gatherings like car shows, county fairs, etc!
There are several ways to make a financial gift to BigRigTravels. You can make a one time gift of any amount, or donate on a regular basis each month. Choose the button that best suits you.
DON'T WORRY – if you later want to stop the automatic donations, it is as easy as using the "Unsubscribe" button below, or simply sending me an email.
In addition, if you shop Amazon at all, using any of the Amazon links on my website will help as well!