Posted on
Welcome to Kansas City, Kansas area! We have our delivery appointment for 2pm Monday, but are trying to get a new driver to do it so we can take care of our next trip. I will let you know what happens. We also clinched Platinum with Love's for the month of August!
Posted on
— 3 Comments
Posted on
— 2 Comments
Big Rig Steve advised update on Blue Comet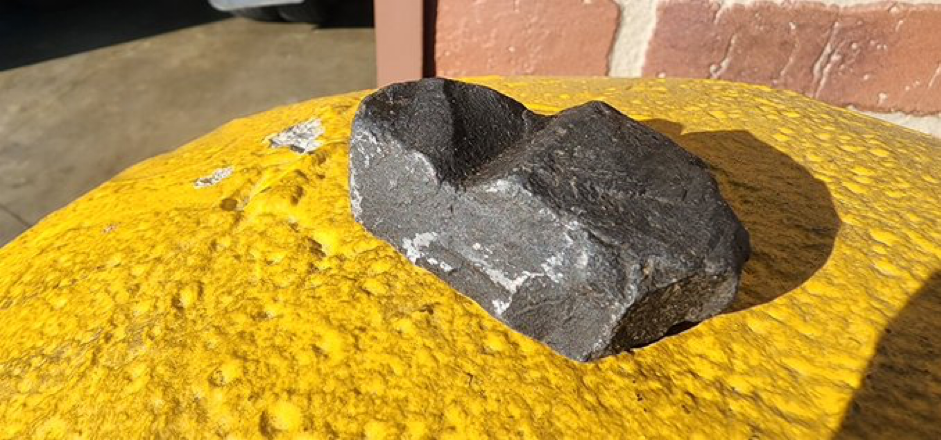 Update from BRS 8:07 PDT
As the Tires Turn…
Well, an answer has been found as to what caused the coolant leak yesterday. This rock was found between the radiator and bracket. The rock rubbed a hole into the radiator. As soon as I know what happens next, I'll update you.
Posted on
— 23 Comments