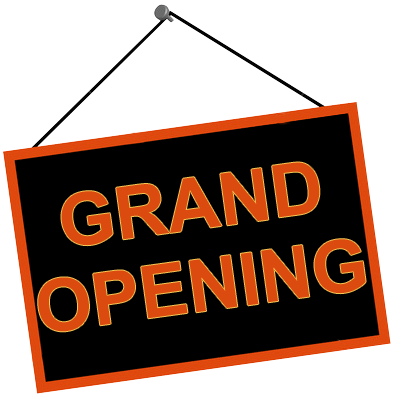 Good Evening Road Crew! Guess what? I am opening up the first ever BigRgTravels Store! Look for the MERCHANDISE link i the menu and you will find the products available.
It has taken many hours to get this set up so you can finally order what you want easier than the previous ways of preordering by email, etc. Now you simply use the store  24/7/365. You can be sure and know the BigRigTravels website and store is now secure by looking for the green lock in the URL address bar up top.
Here are a few notes about the store that might help you…..
Because we are actually out of alot of the new Ten Year shirts, you can still select the shirt sizes, etc and join the waiting list. This enables me to know what to order and in what sizes and colors. I can then quickly get more printed up accordingly and you will automatically be notified by email when they come in.
You can checkout by personal check, credit card, and by using your existing Amazon account. Details how to use each is found on the check out page.
Since most full size webstores are much bigger and fancier than mine, if you want to get back to the main product page, simply hit merchandise in the menu bar at any time.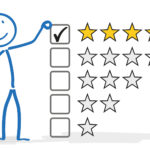 Already purchased something from BigRigTravels? Please leave a review under the product image so others know about your experiences and thoughts.
I do not foresee any problems, but if you have any issues, errors, or suggestions, please email me at BigRigSteve@BigRigTravels.com!