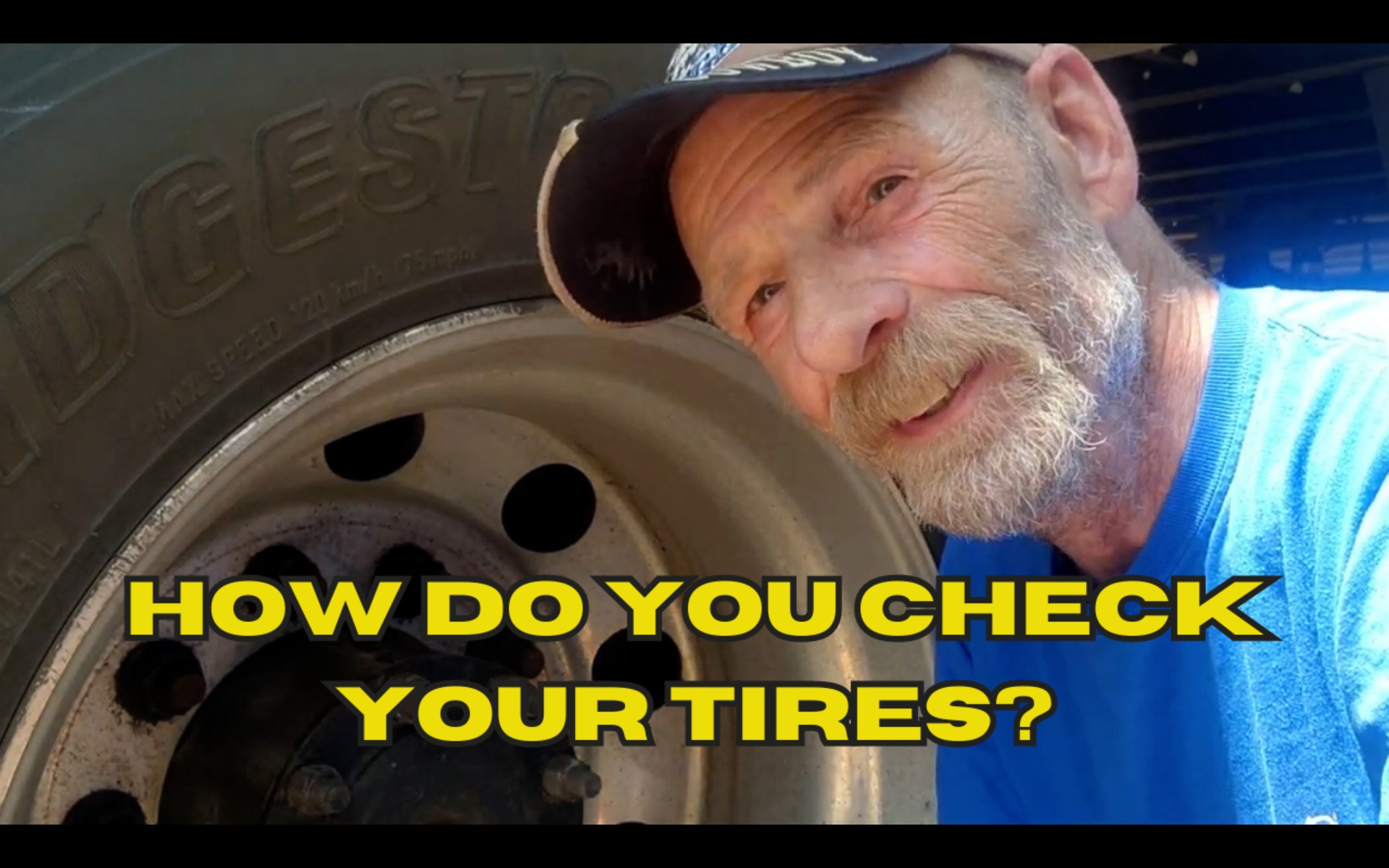 https://gotvoom.thtk.cc/16727268626568
🚙[Longer Acceptance Distance – Can Monitor Up to 8-10 Tires] GUTA RV tire pressure monitoring system is equipped with high-end external sensors. Long monitoring sensing distance up to 36 feet make the TPMS adapted to different vehicles. The TPMS can monitor the real-time tire pressure of 8 main tires and 2 spare tires at the most to protect your driving safety. Note: The package does not include the repeater.
🚙[Multiple Charging Methods – Solar Power & USB Charging] GUTA tire pressure monitoring system supports USB cable charging & solar charging. It can be fast-charged without occupying the car cigarette lighter socket and manual charging, to ensure the tire pressure monitoring system could work continuously. Press "set" and "+" at the same time for at least 1 second to power on, and press "set" and "-" at the same time for at least 1 second to power off.
🚙[6 Alert Modes – Guard Your Driving Safety] 5 alarm modes to remind you of the abnormal situation with visible and audible alert (LED flashlight and warming beep), including fast leak alarm, high/low-pressure alarm (you would set high/low-pressure alarm thresholds by axle), high-temperature alarm, sensor low voltage alarm, and sensor data loss alarm, ensuring your driving safety.
🚙[Big LCD Screen Auto Backlight – Easy Reading Under Any Light Environment] Supports smart backlighting. High-end HD LCD display with 2 lighting level, would adjust the brightness automatically, which help to read the data clearly. The TPMS display could show 8 tires at a time (monitor up to 10 tires, including 2 spare tires) and including the temperature (℉/℃) and pressure (PSI/BAR)
🚙[Power Saving Mode – Less Worry and More Durable] The TPMS display will automatically enter the power-saving mode after 10 minutes of parking or when the monitor power is low. Tire pressure will be continuously transferred to the monitor under sleep mode. Press any key or start the car to awaken the monitor, feel free to check for the real-time tire data while the car is stationary. For the vehicle using the repeater, starting the car allows the monitor to receive the back tire data.