Welcome to the new Mash It Merchandise Store –
The official BigRigTravels online store!
Many Thanks for making our first Auction a success!
---
Auction package arrived today. Thanks Steve and the Road Crew for keeping the wheels turning! What a great bunch of…

Thanks Steve, The auction was a lot of fun… The process worked smoothly and was very user friendly. I think…

Thanks for taking us with you Steve! You bring many hours of joy and nostalgic memories to so many of…

Thanks for all you do for us Steve 🙂

I love this calendar! This is the second year I've bought one. It's got a lot of awesome photos from…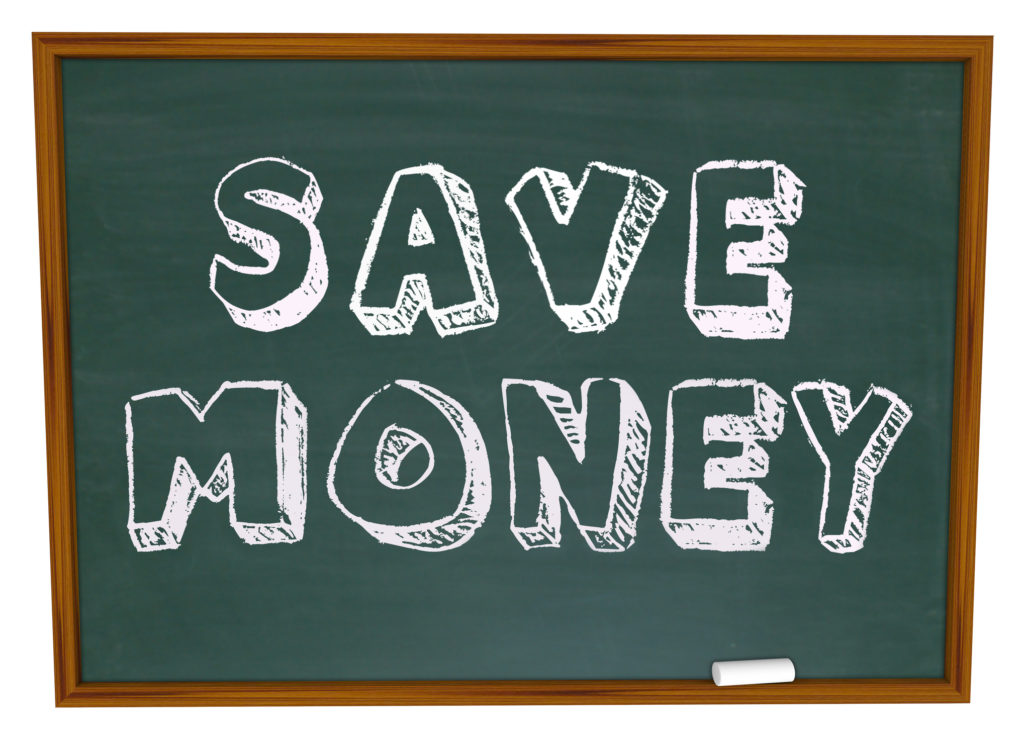 As always, FREE shipping inside the 48 States
My biggest expense in running this store is the postage it takes to mail some of the single items. It does save me shipping costs if more than one item is ordered, so look for special deals that automatically show up in your carts! You can find some examples in the menu above under "Current Deals".