Welcome to the new Mash It Merchandise Store –
The official BigRigTravels online store!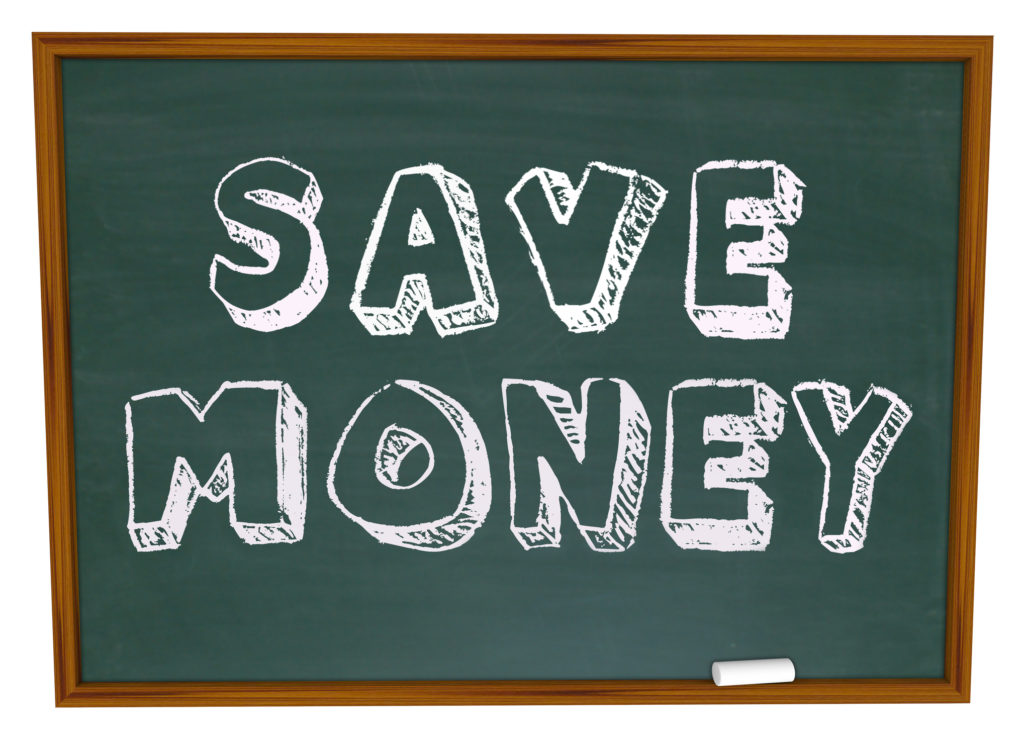 As always, FREE shipping inside the 48 States
My biggest expense in running this store is the postage it takes to mail some of the single items. It does save me shipping costs if more than one item is ordered, so look for special deals that automatically show up in your carts! You can find some examples in the menu above under "Current Deals".