BigRigTravels Merchandise
Welcome to the BigRigTravels Store!
Is the item/size you want Out of Stock? Simply click the JOIN WAITLIST button, select the quantity you want, and leave your email and you will be notified when they become available. This helps me know exactly what to order based on demand and you will not be charged now for back ordering. Some items may be discontinued so get them while they are still available!

NOTE: Since this is just a small store, and not a dedicated store website, simply use the MERCHANDISE link in the top menu bar to return to the main product page.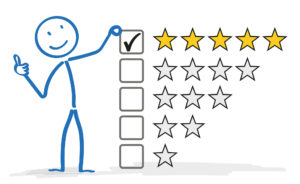 Own a product from BigRigTravels? Please give a review of your experience under each product image and help inform potential new buyers!