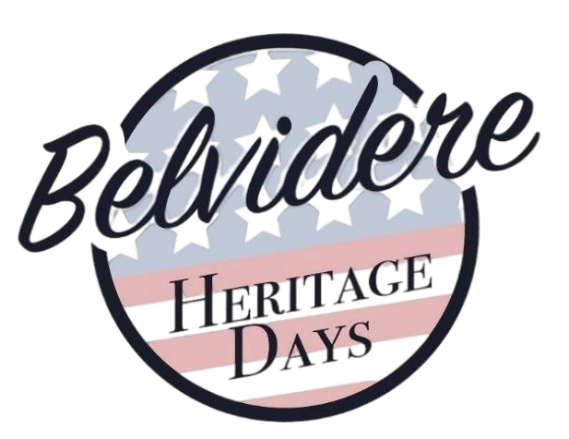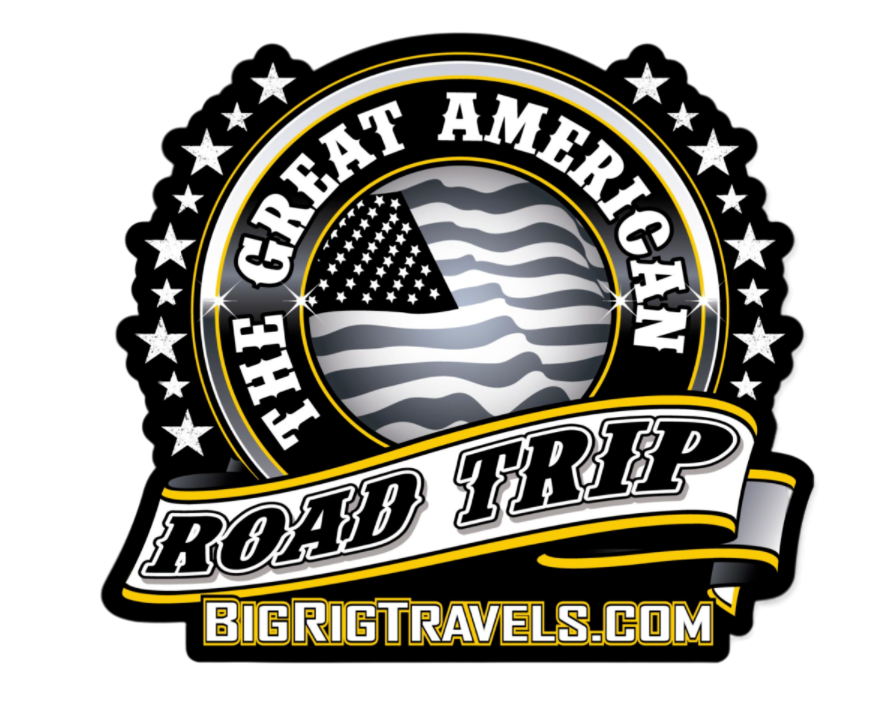 BigRigTravels will be Broadcasting LIVE from the Belvidere Heritage Days!*
We will be trying our hand at painting our Mash It Logo right on State Street in downtown at
"Paint on State" activity! There will be a truck show, carnival, bands, food and so much more!

Come join us for the Duck Derby Race on the Kishwaukee River (more details below).
BigRigTravels is an Official Sponsor of Belvidere Heritage Days and the DJ at the Truck Show
To find out more about the Belvidere Heritage Days, follow the link. To register and "Paint on State" with BigRigSteve visit this link... Register Space.

To buy your Ducks for the Derby, follow the link. BigRigTravels will buy the Duck Pack (24). If you wish to participate, you need to buy your ducks now. If your duck wins, BigRigTravels will donate the equivalent of your prize back to the Lion's Club of Belvidere. You of course, can keep your winnings if you choose. If any of BigRigSteve's ducks win, we will automatically donate our winnings right back to the Lion's Club as well.
*We are scheduled to broadcast all that we can during the festivities, but it all depends on the weather, signal quality, camera overheating, etc. If you attend, be sure to wear your BigRigTravels gear so we can find ya! Not gotten your medallion yet? No worries we will have them on hand to hand out as well.