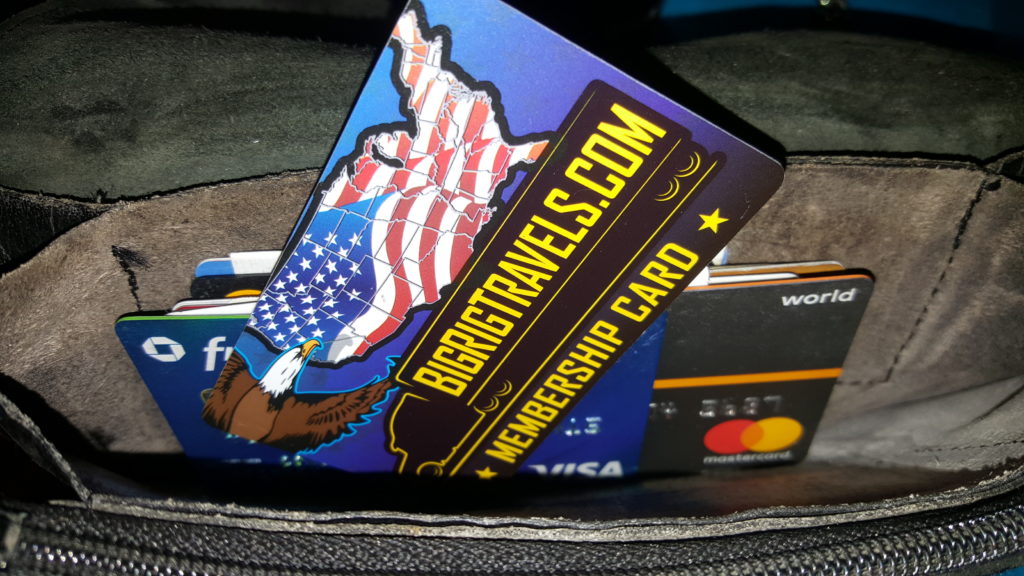 The New Mash It Merchandise Store will open up at 2200 Central time June 2, 2020. That's about 20 minutes from now!
The store has been rebuilt from the ground up. Tons of design changes and new products. Dynamic pricing when you buy several of an item since my biggest expense is shipping, I pass the savings onto you.
Search around for the new items and you just might something on sale!
Calendars are already printed and ready for shipping for the 2021 year.
Several new drinkwares available plus even more to come in the near future.
What's in your wallet? I mean Pocket? Add the BigRigTravels Membership card to yours today! (I can't use the slogan already taken)
While I do not anticipate any problems with the new store, if you happen to find a bug, just let me know using the new email dedicated to the store operations… Store@bigrigtravels.com you can find the address at the top of the new store if you forget.
Have fun, and look for savings in your cart! The store link has already been added back to the main website menu…